Congratulations if you have made it to the interviewing stage. You've done an amazing job, however, the game is not over yet. Remember that you are still competing with 4 or 5 candidates for the same job, so standing out among them is of paramount importance to make this game-winning for you. How can you do this if you have already demonstrated everything you are capable of during an interview? The answer is pretty simple - a thank you mail. Yes, writing thank you email after interview is one small detail that many candidates are missing to get hired for a dream job. Keep reading and you will find out why it is so important for recruitment, how to create a post interview thank you email and two samples of thank you emails that you can use for your inspiration.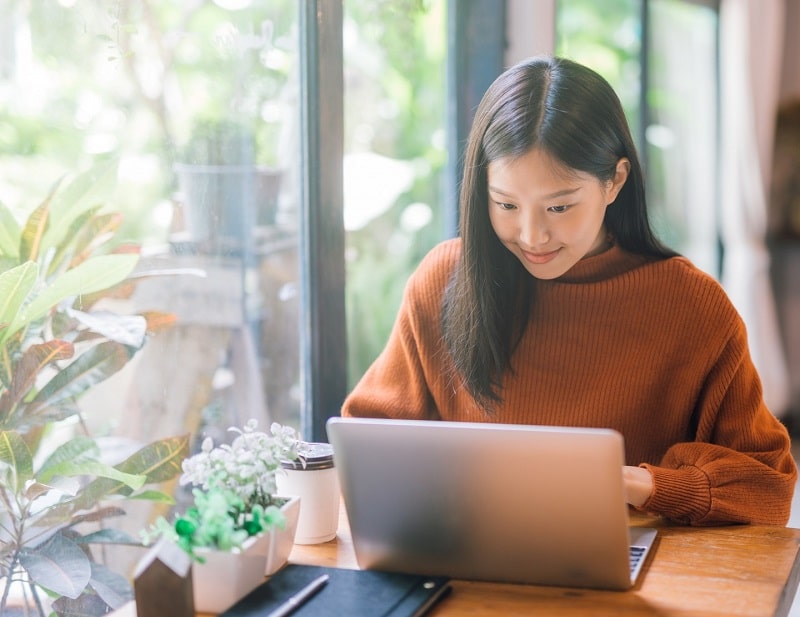 Why a thank you email is important?
According to the latest studies, 1 in 5 recruiters will dismiss a candidate right away if they didn't send a thank you email after interview and 80% of recruiters make their final decision based on it. A post interview thank you letter is a great sign that a candidate is interested in a company and wants to get a job. Experience of making a job offer to a person who didn't send a thank you email showed that this person was most likely to quit a job after a few months or reject a job offer at all.
Also, a person's performance during the interview doesn't give the whole picture to recruiters. Though a thank you note is not a guarantee that a candidate is a perfect fit for a job, it definitely shows hiring managers that you are an organized, motivated person with professional manners. You are not required to send a polished handwritten thank you note after interview, just a simple brief email that can make a significant impact on your career.
How to write a thank you email after interview
Sending a thank you letter after interview can push you ahead in the competition. Creating a great one will probably make you the one final candidate who will get a job offer. Here are 7 steps that will help you in writing a thank you email:
Come up with a clear subject of an email
This step is very simple and very important at the same time. You shouldn't write any jokes or puns, just be to the point not to waste recruiter's time. Like this, your email will be definitely opened. Try something like this:
Thank you, [Recruiter's Name]!
Thank you for your time and consideration
Thank you for the interview
It was my pleasure to learn more about [Company Name]
Start with a personal greeting
It's necessary to address a hiring manager directly by their name. Chances are you've been interviewed by a few persons. In this case, you should send a separate personalized thank you letter to each of them.
Express gratitude and appreciation
Start your letter with an actual "thank you" at the beginning of your email. Try to be as sincere as possible while expressing your feeling of gratitude. Thank your recruiter for the time they have allocated you to discuss all the details regarding the job opening. Do your best to avoid personal pronouns and try to concentrate on expressing appreciation to a hiring manager.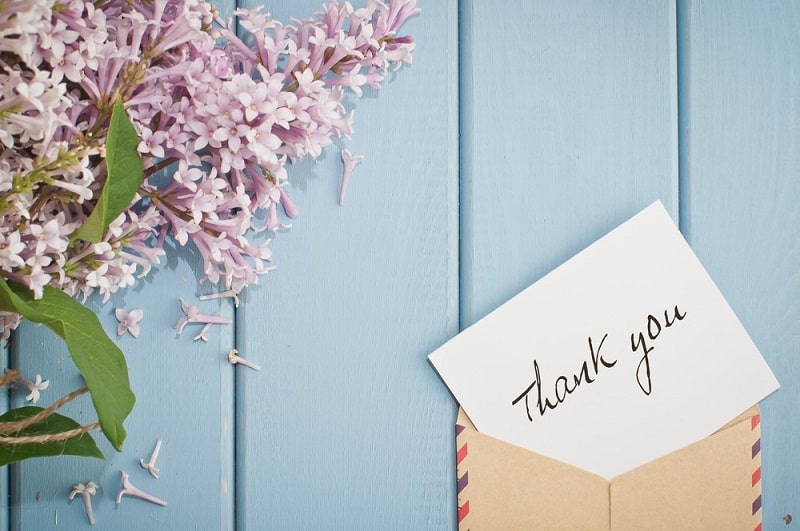 Restate your interest in a job
In your post interview thank you note you emphasize your desire to work on a particular position and make your contribution to the company's development and success. In case during the interview you have decided that the job is not what you've been looking for then say it in your letter as well. Recruiters love honesty and you will significantly save their time.
Refer to some specific details you discussed
Tell a recruiter what particularly has interested you in a job and explain the reason for such interest. You will make your email more personalized. Explain how your skills and expertise will help you while performing your duties and helping a company to achieve the goals.
Mention you are ready to give all the additional info needed
Remember to stay succinct and polite. In the last paragraph tell a hiring manager that you will readily give all additional details to assist in the decision-making process so you are open to discuss it.
Professional sign-off
The last part of your thank you email will be a professional sign-off. Once again thank a recruiter, at the end of the letter write "sincerely" and your full name. Then leave your basic contact details such as your cell phone number and email address. It's also possible to include your LinkedIn or a personal website.
Sample thank you letter after interview
Here are 2 examples of thank you letters that you can use as examples for creating your one.
Brief and simple thank you email:
Subject: Thank You [Recruiter's Name]!
Hello [Name],
Thank you very much for taking the time to meet and discuss the details regarding the [Job Title] position yesterday. It was a pleasure to learn more about this amazing career opportunity.
Now my interest in working at [Company Name] is more solid than before. [Include job-related details you are interested in] are extremely interesting for me and I believe my skills and expertise will help to achieve these goals.
If you need any additional information, please feel free to contact me. Looking forward to hearing back from you.
Thank you for your time and consideration!
Sincerely,
Your Name
000-000-0000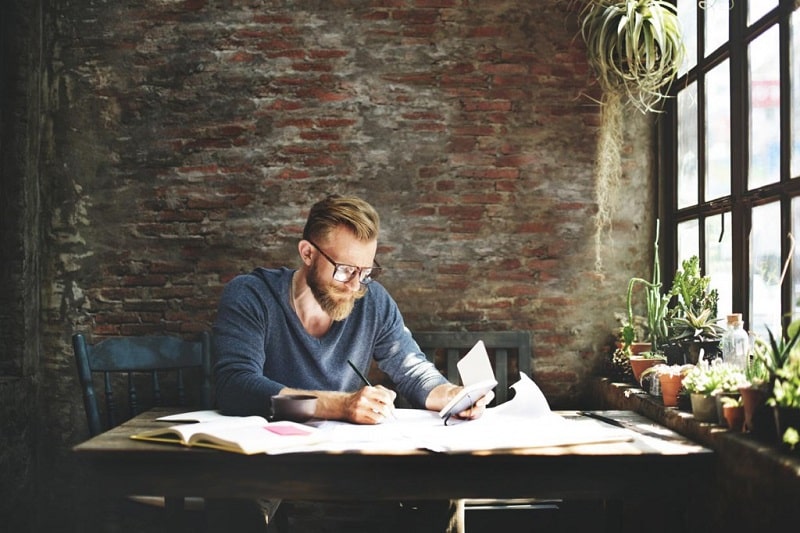 More formal thank you email:
Subject: Appreciate your time and consideration, Mr./Ms. [Last Name]
Dear Mr./Ms. [Last Name],
I would love to take a moment to thank you for giving me your time to discuss the position of [Job Title] at [Company Name] yesterday. It was very inspiring to have a meaningful conversation with people who shares my career approach regarding [the type of activities discussed] and to learn more about the specifics of your industry.
The information you shared about your projects made me realize that this job is a perfect match for my career interests and I believe I could make a significant contribution to the company's development. [Explain how you can resolve the problems of the company with your skills].
In case you need some further information or details feel free to contact me. I am ready to assist with a decision-making process. I look forward to hearing from you next week as discussed.
Thank you once again.
Best regards,
Your Name
000-000-0000