What does it mean to be loyal to your company?
It means to be a faithful employee who does their best every working hour or even overtime for more than 2 years. However, it should also mean to be fully satisfied with your career choice. However, it is not always true to life. 
A loyal employee usually feels safe in the workplace believing in stability or further promotion there, as they regularly follow company goals and satisfy their employer for a continuing period of time. But the reality can play a low-down trick with you if you don`t notice the clue to leave. Loyalty is a long-term commitment that is nowadays a rare phenomenon as of the fact it doesn`t guaranty any career steadiness or development anymore. As you can see, your loyalty is an appealing quality for your boss, but also a thing that can hurt you.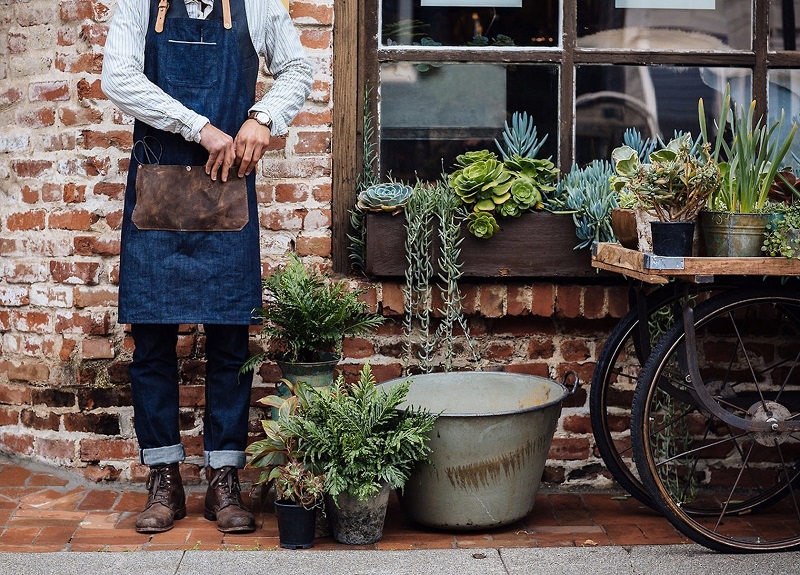 Company loyalty is not profitable
Nowadays life pace is extremely fast. As a result, long-term experience today is considered to be not more than 2-5 years. People are changing their jobs more and more often. The younger employees are quicker to move to another company if their goals have changed. Loyalty to your job is not in trend anymore. Moreover, it`s not worth it.
LinkedIn states, those workers who didn't change their job for 10 years earned half less than those who searched for new career opportunities and were moving to another company every two years during this period. 
For sure, it is connected with self-enhancing. While staying at the same position, you get new knowledge only for the first 3 years, and then you start doing all the same. According to the Korn Ferry research, 33% of selected professionals are bored at their workplaces. Therefore, your marketability becomes lower because of limited duties and work in one and the same sphere. As a conclusion, you have fewer words in your resume and these words are not about variety and volume of your skills and achievements. Additionally, by staying within one company you are paid less as the company salary policy can be stable or the company does not rise salaries due to the current job market trends.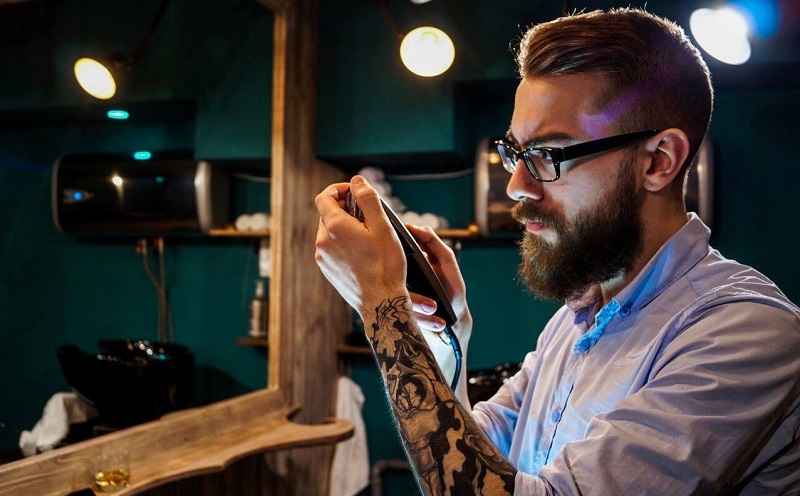 The right type of loyalty in the workplace
Not everyone should stick to fashionable trends. You should better stay with your company, if you feel you are in the right place and this job really suits you. Here are the top reasons employees stay and make the right decision to remain loyal.
The main motivation for people to quit the company is new challenges. So if the company offers you possibilities for growth – keep loyal to it.
It is so precious to follow your dreams. Listen to yourself and compare your wishes with the company offers. Revise your career goals and check, whether you`re moving in the right direction. If yes, remain on the path within your company.
Remember that loyalty has to be reciprocal. If you strive to get a promotion and got it, if you propose enhances, and people listen to you, if everything satisfy your ambitious – company loyalty is mutual, stay also dedicated.
Statistics shows, 54% of employees define loyalty to their coworkers, team, boss or company as the main reason for staying on the job. And this is the right type of loyalty unless you like the work you do itself.
You should clearly understand the price of your work on the job market to be sure you`re paid enough. Keep monitoring to stay aware of salaries in your field. And if the other job opportunities are paid on average not less than your position, your job loyalty is justified.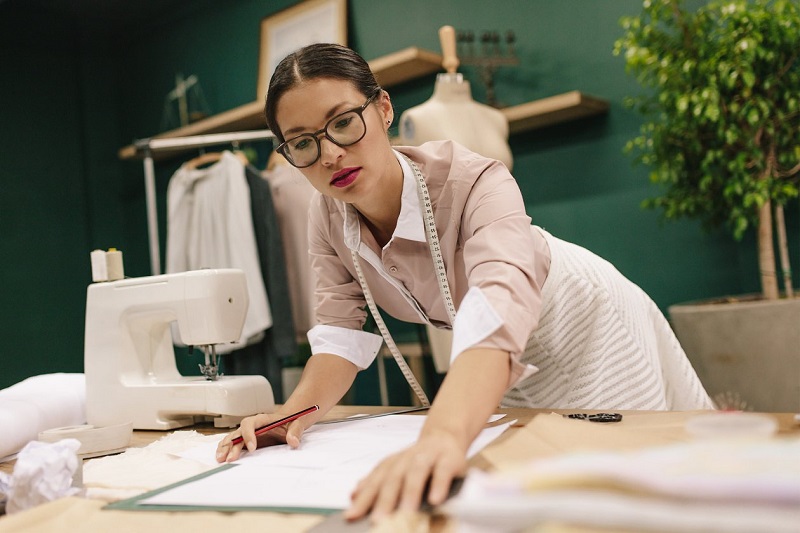 Why is loyalty important?
Continually staying devoted to your company might give you benefits. You get used to the conditions you are working in, get close with people around you, learn to come over specific difficulties and know how to be the best here. Plus, you may feel stability which allows you be sanguine about tomorrow`s day, keep your family and pay the credits on time. You probably could buy a house or apartment not far from your working place. 
It could be unfair not to mention that high personnel turnover becomes more and more widespread. Rat races within the company get crueler. There is a chance that in the nearest future employee loyalty in the workplace becomes an advantage and a faithful worker will get more than disloyal one having the same professional skills and competencies.
Don't suffer from the job you hate or always wanted to change. In case of underestimation or more appealing job offer, don`t lose the opportunity to change your life for better. Stick to your career goals. Remember that your choice to stay loyal or quit influence your life but does not affect company. And it`s for you to choose. Do not let loyalty hurt you.