Bored with your job? Not making enough even after investing years of effort in your career? Worried about prospects in your industry? It might be the right time to make a career move. A career change can be difficult at any stage, but especially if you are in your 40s or 50s. That's because you have more things to take into account such as mortgage, children's school fees, monthly bills, etc. But it can also turn your life around for the better. In fact, changing jobs every 3 to 5 years could actually beneficial to one's career.
If you're looking to make a smooth career change, then these tips will benefit you. Find out how to change careers successfully, including some smart strategies for looking for a new job in the new field you have chosen.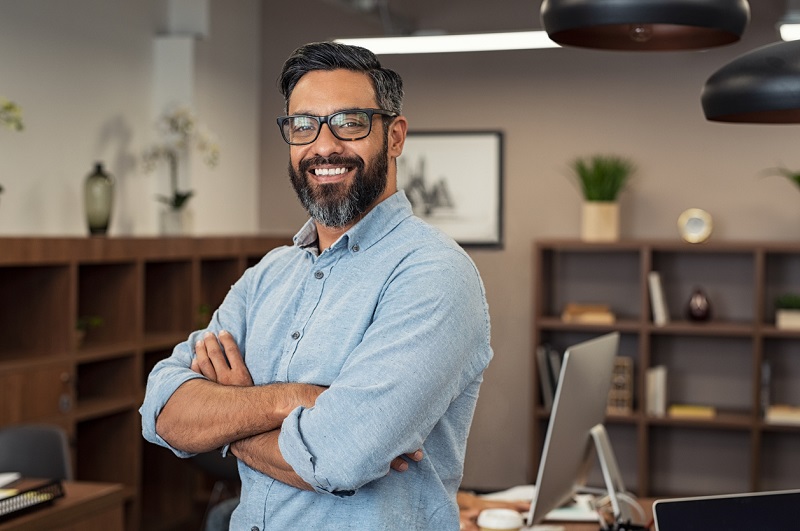 Determine Why You Want to Change Career Path
If you're mid-career level, it means that you have worked in your current field for at least ten years. Therefore, you must be aware of why you want to switch paths, where you are looking to move to, and, most importantly, if you actually need to switch careers. Now, when you pondered on these questions, you can understand what kind of change you desire. There are several options for a career changer, and they include:
A new position in the current field: if you're happy with the work you do and the industry, it may just be the current job that you're frustrated with. In this case, looking for a job with a different employer might be the solution to your problem.
A new opportunity in another path but utilizing the same skills: if you are worried about industry possibilities in the future or are looking to make a big change, you can switch to a job that requires similar capabilities as your current job but in a new industry.
A complete career do-over: in some cases, you may just want to re-invent your career completely. That means moving to a new job in a new industry that has nothing to do with your previous employment.  
Perform a Self-Assessment Before You Change Industry
Now, when you decide to change career, it's best to do a self-assessment to determine your skills, inclinations, and personal attributes. You can do this by taking career/ personality tests using self-testing tools. These tools are designed to gauge you based on the answers you provide to given questions.
After the test, you get a variety of suggestions of jobs that may suit your specific personal attributes and skillset. You can sit for one of these tests online for free or consult a professional career counselor to administer it to you.
Create a List of Professionals You Are Interested In
After you've known where you stand in terms of skills, attributes, and passions, you can make a list of fields and jobs you may want to pursue. Start with the suggestions you get from self-testing tools. If you've done more than one test, you will probably have too many possibilities listed. Narrow down on those that are appealing to you and careers that show up on multiple lists. Then, add your own options if they are any.
Once you've made a career switch list, it's time to look at each occupation individually. Determine the academic demands and experience for these jobs by looking at their job descriptions. Also, look at the number of opportunities available, how much you will be earning if you do make the career transition, and any other details that may be important to your final decision. After these steps, you can narrow down to around two or three options.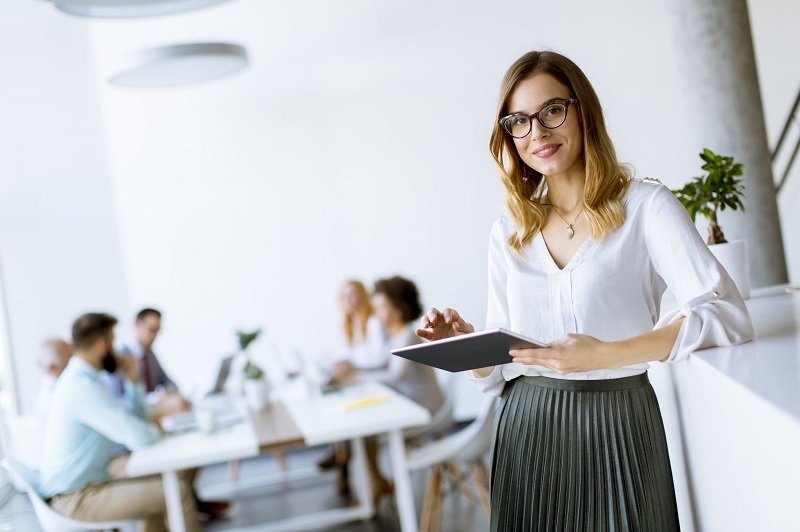 Think Over the Pitfalls Before Starting a New Career
Apart from the skills you possess and what your interests are, there are several other things that career changers must think about before making their moves. These include:
The Financial Costs of Changing Careers
Moving from one career to another can be costly. For instance, you may require going back to studying. That translates to tuition expenses. Changing careers isn't easy. You might also be forced to start with a lower salary than you are getting now.
Whether or Not You Have Support
Is your family supporting your decision? If you are making a major career change, it's essential that you talk to your family so that they can have your back.
The Average Age of People in the New Field
You'll soon discover that particular age groups dominate specific fields. And while discriminating based on age is forbidden by law, some employers will still do it. So, investigate the career you are considering to find out if it's a fit for your age.
How Long You'll Need to Establish Yourself
When you venture into a new path, you'll probably need to work at entry-level for some time before you move up the career ladder. So, find out how long you may need to move up to a higher level in the new career and prepare yourself financially and emotionally.
Write a Career Action Plan
Once you've settled on a position, create a breakdown of things you'll need to do and assign them a date or time to help you achieve your goals. Find a way to manage your current responsibilities with your move. Also, evaluate:
The skills you already have that can apply to the new career: there are several soft skills you can put on a resume when making a career change. These are abilities you've gained from previous experience that you can carry over to the new opportunity.
The capabilities you need to possess to enter the new field: looking at job descriptions, what new skills do you need to horn to find a job in the target industry?
Networking: it would be amazing if you had some friends or mates to rely on at first.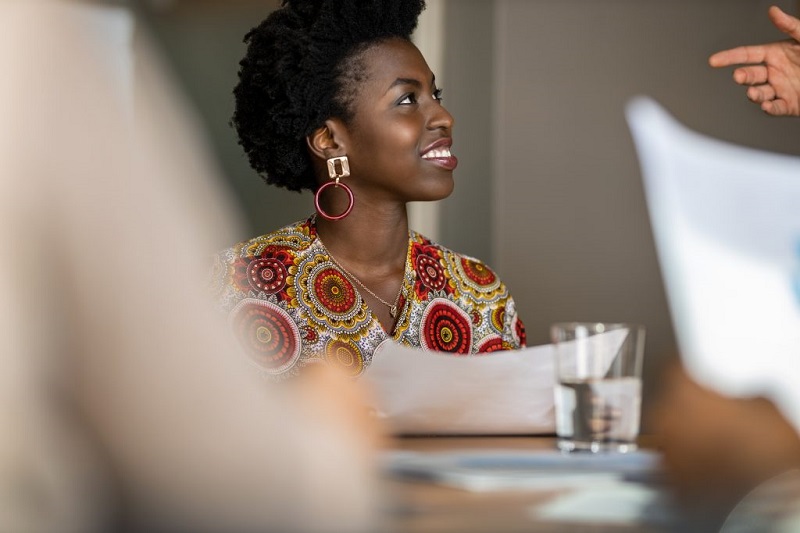 Take a Course for the New Career
You don't necessarily need to invest years into training to make your career change. Once you've got an idea of the expertise you need to gain, you can take short courses (online or in-person) part-time, do an internship, or earn a certification/ degree. 
Strategies for Searching for a New Job During Career Change
The last step for career shifters is the job search. To ensure you succeed in securing a job in a new career, here are some strategies:
Update your professional resume: tweak your resume for the career move making sure to add a summary or objective that shows how your skills are transferrable. Make sure you review your resume to see if it can pass the ATS.
Inform your close networks about your plans: share what kind of jobs you are searching for with trusted people within your networks, in case they hear something.
Expand your network: start attending networking events such as career and job fairs to find new connections. Have a good elevator pitch and resume on hand when you go for these events
Search for opportunities within your organization: since your current company knows your skills and achievements, they might be willing to offer you a job when you transition.
Do informational interviews: these will help you find out more about the job, industry, or company you plan to apply to.
Prepare thoroughly for interviews: if you want to pass your interviews, you'll need to prove that you are qualified for the post, and you have the required skills.
When you are making a career transition, use your extensive experience to strengthen your case. You've gained plenty of capabilities and expertise that may be important in a new career, even if it's not related to your current employment. Lastly, go slowly – especially, when you are making a huge move.