A cover letter is a powerful tool that can convince a recruiter to hire you. Don't miss the opportunity to introduce yourself in a fresh and unique way. It is your time to express yourself. It can demonstrate your outstanding experience and abilities, your written communication skills and show that you are the best fit for the position. A professional, effective and modern-looking cover letter can entice any hiring manager to read your resume. Respectively, a bad cover letter will do quite the opposite. So, keep reading if you want to succeed in your job search and follow these simple cover letter tips on what not to do in cover letter writing. Here are some biggest common cover letter mistakes you should actively avoid if you want to get a job.
General cover letter don'ts
1. Don't neglect a cover letter
Don't think a cover letter is a relic of the past. First of all, it is a great opportunity to introduce your most outstanding skills, abilities and background. Yes, it is true that some employers don't even open it. But some pay so much importance to it and will appreciate it. You never know what type of employer you will encounter. So, for your own inner peace, it is the must.
2. Don't write too much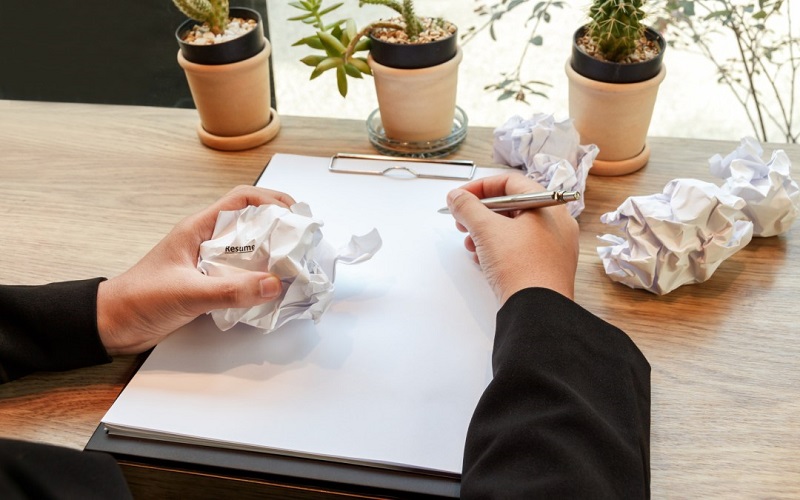 Cover letter length matters. Don't exceed one page in your cover letter format. In fact, almost 70% of hiring managers will prefer a brief cover letter. It is more than enough to highlight your assets and not to waste recruiter's time. Chances that an employer will read two or three pages are miserable. Stay relevant and concise. Remember, that you have to write a cover letter, not a novel.
3. Don't rehash your resume
A cover letter is a way to highlight and take a deep insight on your key experience, achievements and working background. There is no need to duplicate the information that you have already mentioned in your resume. Use cover letter's potential to sell yourself to an employer. Include most relevant information to the desired position.
4. Don't mass mail the same cover letter
It is one of the biggest mistakes to send the same cover letter to all employers and companies. Be specific, do your homework and make a research. Find out what an employer is looking for in a perfect candidate. It will be easier for you to draw attention to your application and impress. You can use a basic cover letter template as an example but then you have to improve it, mention only important qualification, showcase your career goals and your understanding of specific company's culture. You should explain how your personal qualities and qualification will enable you to succeed in a particular job. An experienced recruiter will always know whether you use a generic cover letter or not.
What not to do while writing your cover letter
1. Inappropriate greetings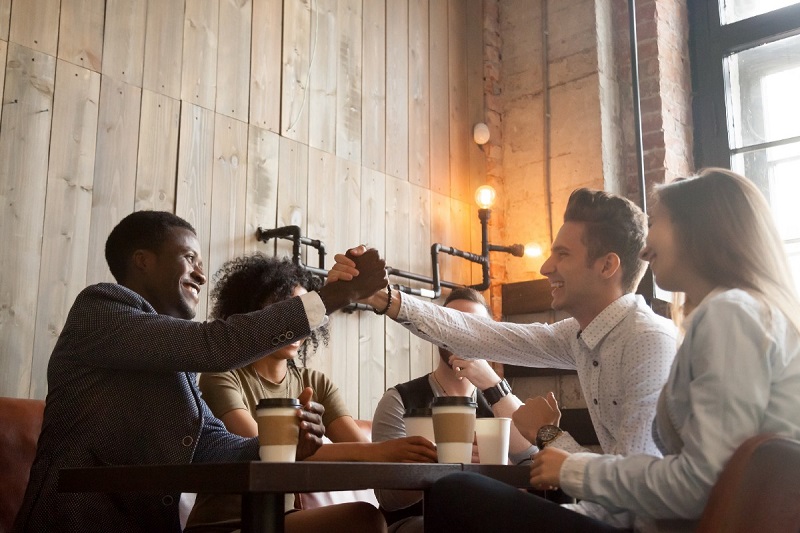 You should learn about the company's culture in the first place. Only then you will be able to identify which type of greeting is perfect, so take it into consideration in order not to be overly formal or, on the contrary, casual. If you can't refer your cover letter to a specific person, it's better to stay neutral. Addressing a cover letter to a wrong person is the worst thing to do, so just omit it at all. What not to write in a cover letter is an old-fashioned 'Dear Sir or Madam'. The version 'Dear Recruiter/Dear Human Resources Manager' will be perfect if you send your cover letter to unknown.
2. Boring cover letter introduction
First of all, don't put your name at the beginning. It is not the most relevant information to start with. Think carefully on how to introduce yourself in a cover letter. Don't waste your paragraph on some boring things. Your cover letter first sentence can grab recruiter's attention. Summarize your best qualification to introduce yourself. Mention facts that will give a hiring manager the desire to get to know you better.
3. Don't focus too much on yourself
 Learn how to avoid using I in a cover letter. The big mistake of applicants is to focus on what a company can do for you. But the thing is, your cover letter has to be all about what you can do for a company. A recruiter is willing to read about the value you can bring to your work, your expertise and unique skills you will use in order to help a company to succeed.
4. Don't focus on your weaknesses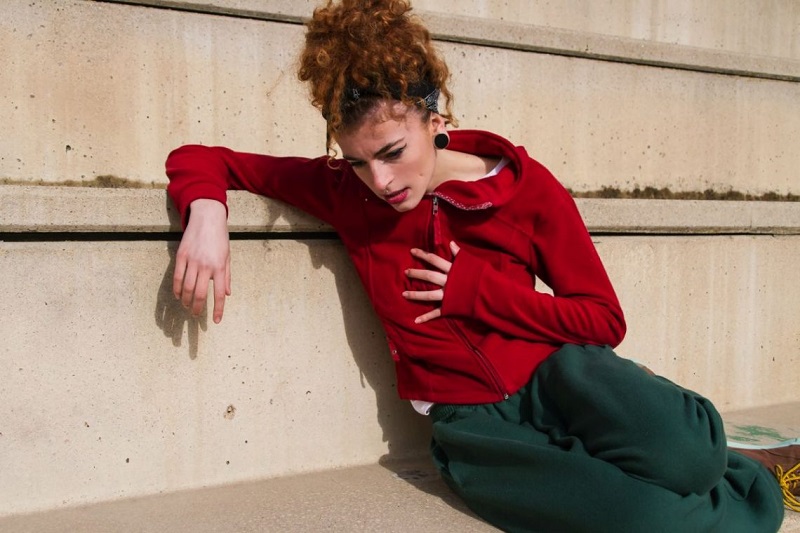 Focus on how your past experience will help you to achieve new career goals. Use only strong language. Avoid such cover letter words like 'I feel' or 'I believe'. They can weaken the impression. Your statement should be strong. Be confident and use such phrases: 'I am positive', 'I am convinced'.
5. Typos and grammar errors
Before sending your cover letter, you have to proofread it multiple times. It will be even better to give it to a friend or a family member to review it. Different typos, grammar errors, misspellings, incorrect punctuation will send your application to the trash right on the spot. The way you write gives an idea of your communication skills, attention to detail and interest in this position. Make sure that your letter is error-free and only then submit it to a recruiter.
6. Don't forget to change a company name or position title
If you decided to apply for many companies, you will tailor a cover letter, replace names and titles instead of writing a completely new letter. So, in order not to write wrong company name on cover letter check it twice.
7. Sign the letter
You have to do this according to business etiquette. Signing a cover letter is optional if you send your application via the Internet. In that case, you can use an electronic cover letter signature.
Now you know all common cover letter mistakes to avoid while job hunting. Follow these strategies and you will definitely land a job.