There are plenty of variants of how to name your resume and cover letter before sending it to recruiters. But if you fail to do it right, it may lessen your chances to get an invitation for the desired interview. According to TheBalanceCareers, you should not name your file as "resume.doc". If you do so, it will probably be lost among thousands of similar applications. In this article we are going to suggest several options, choose one to make a proper resume file name.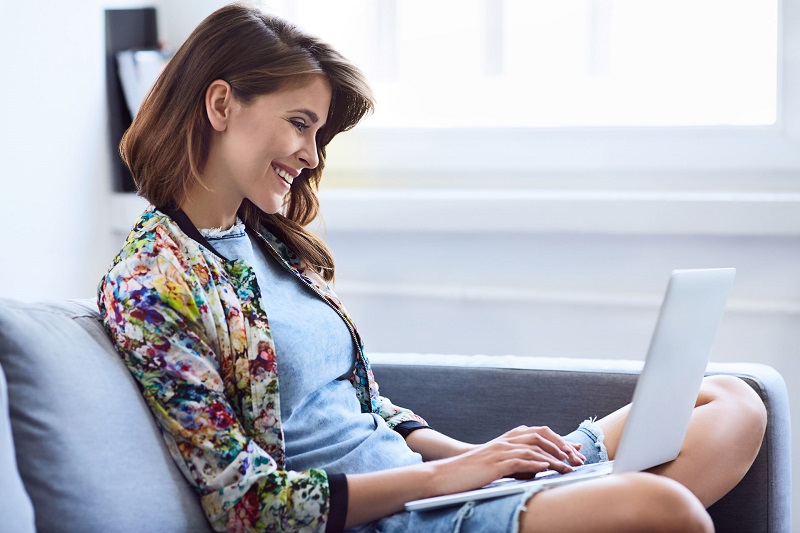 How to Name Resume File
Name-Position-Document
If you use this scheme while signing your resume or cover letter name, the recruiter will receive all the necessary information from the beginning. It will probably look like:
John-Doe-Sales-Manager-Resume.pdf
Or
John-Doe-Sales-Manager.pdf
The disadvantage of this method is that such resume titles might be too long if your surname or job title has many symbols. As The Job Network states, resume file name should not be longer than 24 characters.
Name-Document
This one may resolve the problem of the long document name. Use it as:
John-Doe-Resume.pdf
You should always use your name firs in the file title. In case all resumes are stored together in one folder, they are sorted in alphabetical order. This will allow recruiters to easily find your resume file name in the list.
Capitalization vs. Lowercase
Besides the wording, you should also pay attention to capitalization, word separation, file format, etc., before sending an application. When we talk about capitalization, there are no strict rules on that. Different recruiters have different opinions on the files they receive. Nevertheless, capitalization can make reading easier and know for sure when your first name ends and your surname begins. The same story is with cover letter names. Our main recommendation is to stay consistent. Whatever you choose, use the same scheme both for your resume and cover letter file name.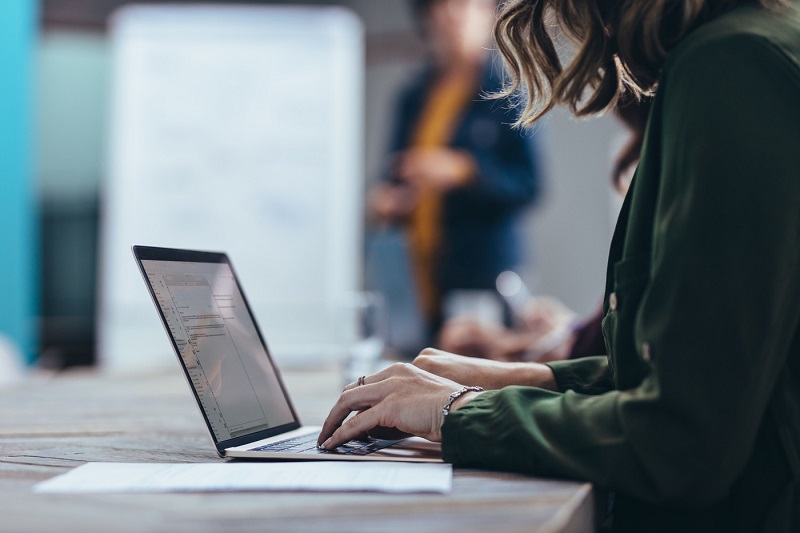 Word Separation
Resume names with spaces may look good on your computer. However, you should keep in mind that recruiters may use different systems to check your resume, such as ATS. Therefore, your resume file name which looks like
John Doe Resume.pdf
May become
John%70Doe&Resume.pdf
Probably, that is not what you expected. Therefore, we would recommend to use hyphen dash or underscore to separate words in your resume names. Both
John-Doe-Resume.pdf
And
John_Doe_Resume.pdf
Will be fine.
There's another way to name your resume. You can put all the words together, omitting separation, but use capitalizing to mark them:
JohnDoeResume.pdf
This one looks good for the human eye but may cause problems for ATS. Thus, you can use it only in case you're 100% sure that the recruiter doesn't use any resume tracking systems and reviews all the resumes individually.
Special Characters
According to the resume titling standards, you may use letters, numbers, dashes and underscores signing your files. You should omit extra characters, such as apostrophes, commas, dollar signs or accents. Keep in mind that dates (current year or your birth date), version numbers or other signs may confuse recruiters.
First Name or Last Name First?
As we already mentioned, hiring managers use different systems to track applications. These systems may sort the files by their names and surnames. And you'll never know how these systems work. Nevertheless, in English tradition, we usually use the first name at the beginning. Most of the systems are oriented on public, and most of the applicants start signing their files with their first name. This is the case when going with the crowd is better than alone.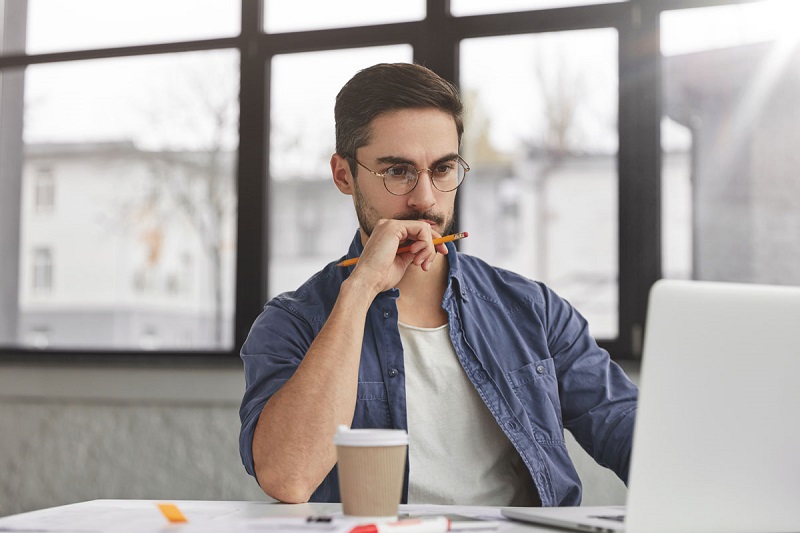 Resume file format
Choosing the best resume format when saving your resume is extremely important. Applicants usually choose between Word and PDF resume. In order to decide whether to use your resume in pdf or word, let's look at the pros and cons of each of them.
Advantages of Resumes in PDF:
PDF resume will be opened with all the computers and operating systems
Your resume in pdf format will not be a mess whatever tool the recruiter uses to open your file
PDF resume format allows more creative freedom
PDF Resume Disadvantages:
Dated ATS may trouble with pdf resume
If you use graphics in your PDF resumes, the ATS may not read texts written in images.
Word Document Format Advantages:
ATS software easily reads a resume in Word format
It makes sense to use Word resume format with simply designed documents
Word Resume Disadvantages:
Resume formatting can be messed up if the recruiter opens your file using another tool
Resume in word is editable, so others can change it or delete some sections accidentally or on purpose
Well, it's up to you to decide. If you want our point of view, we agree with Amy Wolfgang, LinkedIn publisher, and would recommend using PDF resume in most of the cases. But you should remember some rules to make all the sections visible by ATS when sending resume as pdf:
Don't use charts, graphics, images or text boxes; it is only allowed to use some simple formatting, such as tables
Make sure, all the texts can be copied and pasted easily
Don't use any special symbols unless they are on the keyboard
Don't use image files, such as JPG or PNG
These rules for resume in pdf may have some exceptions. For example, if you know that your resume will be directed to recruiter personally or if you're applying for a creative job and want to demonstrate your talent with resume formatting.
Just keep consistent and logical when making decisions on resume names, cover letter names, and formats.