Using the right tense in your resume will ensure that it passes any employer's application tracking system, and thus, see you make it through to the interview stage. But which particular tense to choose? Both the past and the present tense can be used regardless of the type of your resume. Choosing the right tense for the appropriate sections of your resume will give your application a professional feel that impresses the hiring executive.
With that said, right below this article, we will show you all that you need to know regarding the use of tenses in your application. We will cover the following issues:
When you should use the past tense in your application
The responsibilities to list in the present tense
The ways you can use the proper tense to beat ATS
The correct voice for the resume.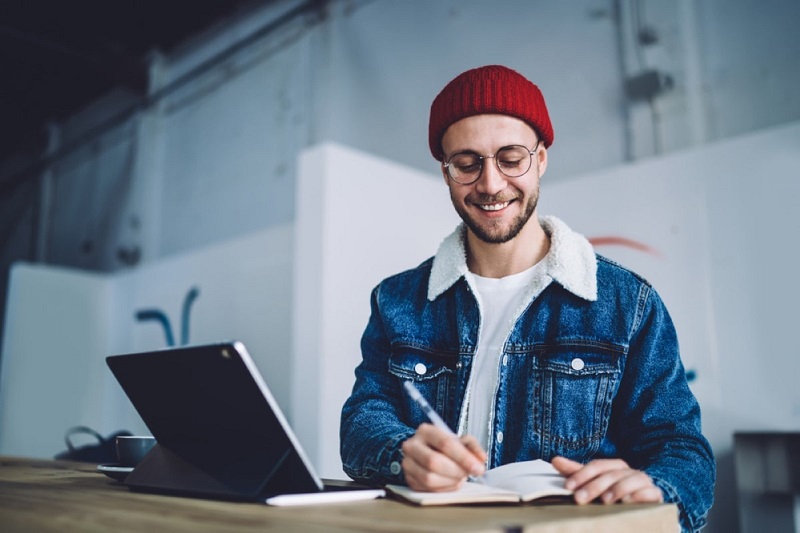 Use Past Tense Describing Previous Positions
Choose past tense when talking about the roles that you held but no longer do. You will have to use verbs that end with "-ed" (for example, developed, implemented, etc.) to tell more about your previous positions. However, note irregular verbs do not take the "-ed" form. Some of these words include held, began, foresaw, and so forth.
Be very selective with the verbs you use to explain your work-related experience. By selecting the best words, you will communicate anything you want to put across way more clearly. When it comes to listing what you have done in the past, be sure to do the following:
Write your responsibilities and accomplishments in bullets. Create at most, six bullets for every role. In the meantime, take the time to learn how to list your achievements and awards perfectly.
Use verbs that describe particular activities. For example, write "designed..." instead of "responsible for designing..."
Utilize resume action verbs in the past participle and give a single word for every bullet.
Examples of Excellent Action Verbs You Can Use
Below are some action words in the past tense that you can use to describe your previous positions:
Approved
Developed
Researched
Headed
Implemented
Promoted
Coordinated
Launched
Coded
Supervised
These are some of the words you can use as they imply specific actions. When the hiring executive goes through your resume, these terms will show him or her your particular accomplishments as well as experience. All told, to make your action verbs sell you better, consider adding numbers to aid in the descriptions, for example, steered organization X to a 50% growth in 6 months.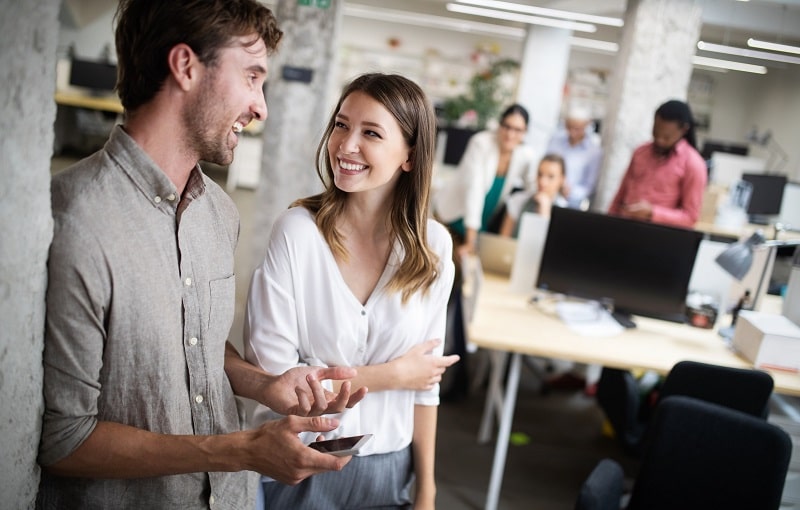 Use Present Tense Describing Current Work Responsibilities
Use the present tense to explain what you do currently. These include:
Activities you do at your occupation
Any tasks you engage in after your daily job routine
Volunteering gigs you participate in often
All other relevant tasks you are involved in.
Here, the verbs you'll use are not modified in any way. Examples of such terms include conduct, run, implement, and so forth.
Using Both Tenses in Your Resume
If there're activities in your present occupation that are terminated or if you just want to showcase the accomplishments you have attained, then you can use the present and past tense simultaneously under a single heading. Firstly, you will have to pen your present responsibilities in the present tense. After that, you can wind up on the section with the fished actions and achievements in the past tense.
The Perfect Use of Tenses in Resume
Here's a great example of how to use two tenses in one resume:
Sales Executive
NuAge Distributors, Newark, New Jersey
March 2018 – present times
Main Qualifications and Tasks
Maintains existing connections with customers.
Sells products by making contact with prospects.
Contributes to collective endeavors at the company.
Prepares sales reports.
Accomplishments
Identified and brought on board a customer that has helped to grow the company by 30% via business.
Was the "salesperson of the month" three consecutive times in 2018.
Important! Use Two Tenses Separately When Leveraging Both
If you have to use the past and the present tense on your resume, do not mix them. Use the present to talk about your responsibilities and the past to denote your accomplishments and finished undertakings. And note, when updating your resume with recent roles, be sure to use past tense for your previous ones. As for your current job-related pursuits, be sure to use the present.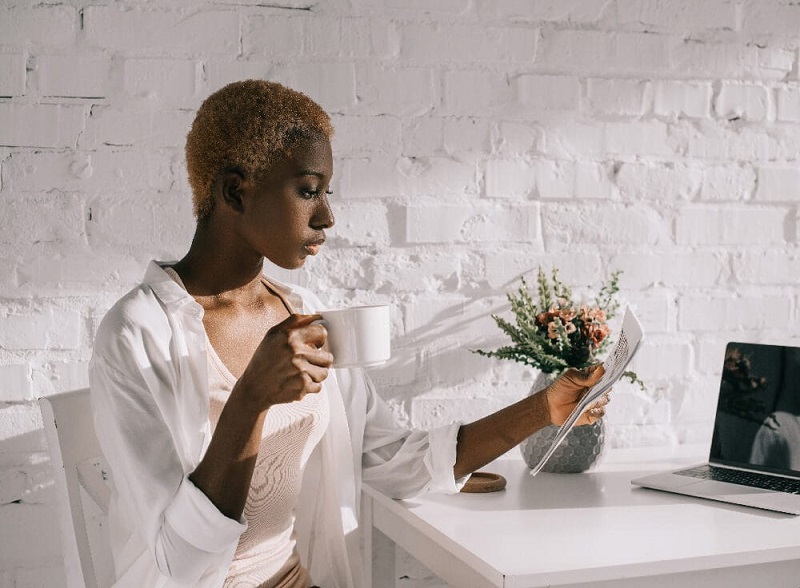 Choose the Right Tense to Beat the Applicant Tracking System
The majority of recruiters today use the ATS to find relevant keywords in candidate's documents. As people have since learned, the tense used in an application can affect the ATS's search and results. For example, if you use the past tense in your resume and say "examined" when the vacancy announcement said "examine," you can be sure that the system will miss your result.
So, to ensure that you get through ATSs, you have to go through any vacancy description thoroughly. Take note of the specific way a keyword is used to see how you can optimize your resume accordingly to avoid being passed up by the system. For example, if the advertisement says "document" you can change "documented" on your resume by moving your words to come up with something like "managed to document this and that."
Always Use the Active Voice
Remember to write your resume in active voice. Using passive voice waters down the overall quality of your resume significantly. Worse still, it tends to shadow your accomplishments. Take a look at the following example:
Passive voice: Sales were boosted by 85% in 6 months.
Active voice: Boosted sales by 85% in 6 months.
Note, apart from the passive tone, there are some other things you should never include in your resume. Here, we remind you not to use any personal pronouns like "I" in your resume to avoid bringing down its quality.
To conclude, let us recap the essential points. When explaining your previous responsibilities and achievements, always consider writing in past tense. For your current occupation, the present should be used for things you still undertake and the past for any accomplishments. Lastly, always ensure that you use keywords as they appear in a vacancy description in your resume to beat the ATS.