Senior executives, from across the globe, are always taking credit for others work, especially their subordinates. Unfortunately, not many people are talking about this, leaving employees of lower levels of a company frustrated and too sad to stay motivated.
If this has happened to you before and you are afraid to bring up new thoughts for fear of the credit being directed elsewhere, this article provides you with proven strategies for handling the situation.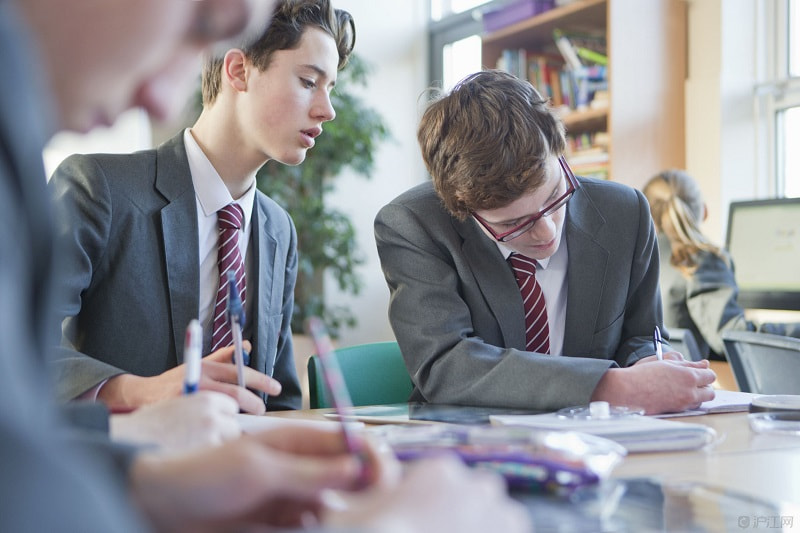 Here's What to Do When Your Boss Steals Your Ideas
Navigating this case can be quite challenging, especially if you are only starting your career. After all, you do not want to stand up for yourself without giving everything much thought and end up losing your role. And while this is probably the worst offense in the workplace, being careful when dealing with it is paramount. So, after evaluating both sides of the divide, here are the most sensible approaches to consider.
Take Some Time to Assess the Situation
It is essential to avoid letting your emotions take the best of you when a boss takes credit for your work. You do not want to act impulsively and end up destroying your career or getting on the wrong side of your recruiter. So, instead of rumbling about your stolen ideas, take time to digest everything.
First, find out whether your employer is running away with your thoughts or merely providing a compiled report on behalf of your entire department. Moreover, it would help if you dug deeper to determine whether it is indeed true that your boss is not giving you credit for your contributions. Last but not least, ask around to know whether recognition for work done is given instantly or there is a need to wait until the employee performance review.
By evaluating the situation like this one, you can clarify the matter before reacting in a way that might be too dire to make a comeback from. Still not doing well at your current job? Here are 5 things you can do to overcome your situation.
Look for a Second Opinion
If there is no doubt that your boss is stealing your ideas and making away with them, it is time to consider getting a second opinion. This way, you will clarify whether your view is subjective or objective. After all, if no person can attest to this fact, your claims are no more than hearsay.
The person to offer a second opinion should be credible and dependable. Moreover, it helps if they have some status in the office. That said, thanks to their opinion, you can get to understand why your senior decided to make away with your ideas.
Have a Record for Your Case
You need to note all the details regarding your case in the best way possible. As an employee, particularly one at a lower level, it can be very detrimental to make claims which you cannot substantiate. So, always ensure you have your paperwork right. And while at it, ensure that you have proof in the form of emails, shared work, and notes that point to you as the creator. The more detailed and specific your evidence is, the better.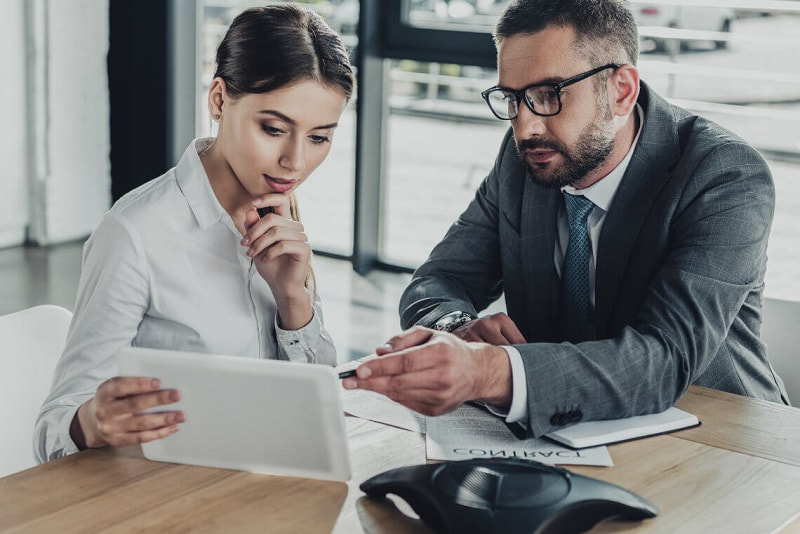 Have a Conversation with Your Boss
While you might never want to get to this point, it is always essential to grab the bull by the horns. Nonetheless, it would be best if you were quite careful with the matter. Avoid heading straight to the issue, accusing your boss of taking credit for your work, and leaving you unappreciated.
Instead, try to bring up the subject, connecting it to your career goals. It is also paramount that you keep everything positive throughout your discussion. See, you do not want to leave your boss with a negative image of you. All the while, be sure to be composed and non-accusatory. Do not let your emotions get the better of you at any point.
Furthermore, if you feel a struggle of words ensuing at some point, it is up to you to bring the temperatures down. This result can be quite easy to achieve if you take some time before going to talk to your boss. Understandably, by taking some time, your tempers will have gone down, allowing you to make calm conversations.
To help your boss get your point better, consider telling them that you would appreciate some more visibility at the workplace. You can even give credit to fellow workmates who have done exceptionally at some point during your conversation.
All told, the most important thing is to remember to tell them that you would appreciate opportunities to present your ideas on your own. You could say something like:
"I have been with the company for 8 months handling project X and really enjoyed working on it. But I noticed my name is often left out of the discussion and during last week's presentation I didn't receive any credit for my work what was quite demotivating. I believe there was a reason for that and I felt the need to discuss it with you regardless."
Consider Clarifying Your Expectations and Policies
Remember to inform your boss about your expectations and tell them politely about company protocols as well as intellectual property and credits. By showing that you understand such workplace regulations, you can deter your boss from engaging in such improper behavior in the future.
Step Up Your Interaction with Senior Level Employees
By interacting with other senior-level employees often and showcasing your soft skills, innovative ideas, and expertise, you show that you are an essential member of the company, earning more respect. This way, you can deter your immediate boss from taking credit for your work in the future.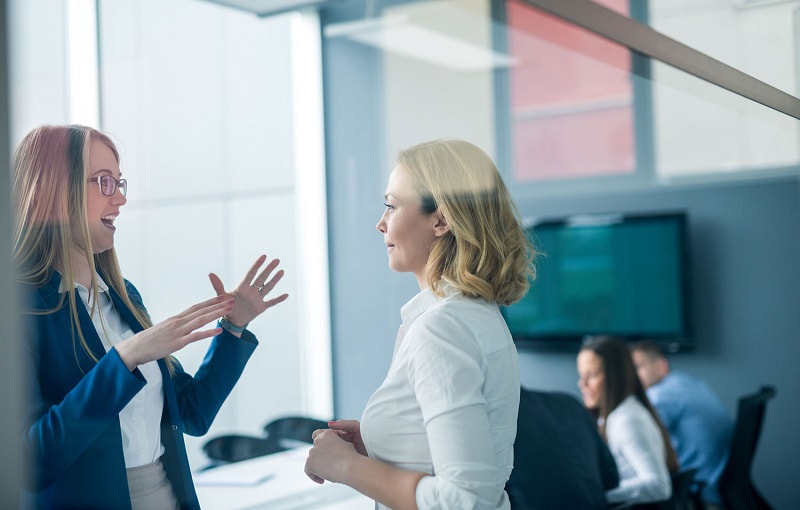 What to Do When Everything Fails
If everything you have tried does not yield favorable results, it is time to quit. You do not want to work under a boss who regularly steals your contributions and still does not have plans to stop their bad behavior. But even after leaving, the next time you get a job, be sure to tell your employer that you would appreciate fairness and recognition for your contributions. This way, you can be assured of avoiding any hurt that comes when someone takes credit for your work in the future. Looking for a job already? Check out these top jobs for 2020!