Studying abroad is one of the best experiences you will gain as a college student. Not only does it equip you with valuable skills, but it also expands your thinking. However, if you don't emphasize on your study abroad experience properly, the majority of employers will not bother with it.
The goal you should have in mind when putting such details on your job application is to show the prospective organization how what you've gained from studying abroad will be of value to them if they grant you the post. So, here we'll focus on telling you:
How to add study abroad to resume and where it should appear
Tips for highlighting study abroad on a cover letter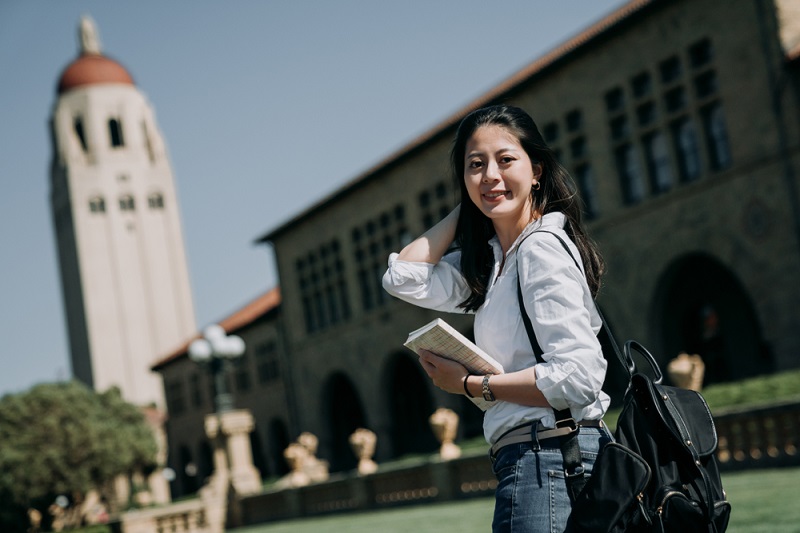 How to Put Study Abroad on Resume
Before you start considering where and how to place the experience you gained from your international study, remember that not all categories of resumes necessitate the inclusion of such details. For a senior-level professional applying for a C-level position, touching on the highest academic degree attained is enough.
So, in which type of resumes should one include international studies?
Student resumes
Recent grad resumes
Entry-level job resumes
Simply put, studying abroad should be included in your resume if your work history is scarce. With that, let's look at the different sections to put study abroad experience on resume and how to do it.
Resume Objective
Putting study abroad on resume objective is also possible. This brief opening sentences act as an introduction or elevator pitch and is ideal for student and entry-level resumes. A resume objective should highlight the most relevant transferrable qualities that you possess. And, you can add your international study here. For example:
"A self-motivated and highly-skilled recent graduate from the University of Texas Austin with a Bachelor of Arts degree in Literature. Eager to join XY News Agency as an editorial assistant with excellent research and writing skills. Have experience tutoring English in Austria while studying abroad."
The experiences you decide to talk about from your experience studying abroad should mainly depend on the requirements of the role you wish to get. And, of course, the organization you are applying to. Lastly, if you've acquired some language skills from your time in another country, do mention it among your skills.
Education Section
The education part of the resume is the standard place to put your studies abroad. Ideally, mention it after you've written the institution you went to and graduated. The most important thing here is to adhere to the format you've used in the rest of your document. Don't forget to write down the name and location of the college, years attended, and certification earned. If you lack or have little experience, start with your education and then work history. Here's an example of study abroad in the education section:
2016-2019
The University of Texas at Austin, Texas
BS Biochemistry
Dean's honor list
June-August 2018
University College Dublin, Ireland
Directed research project in Biochemistry
STEM Summer Research Program
You can always make your education part bigger as long as you only add details that are relevant to the post you're applying for. Some of these include related coursework, academic awards, GPA, etc.
Professional History Section
The job experience section is another excellent place to mention study abroad on a resume. However, only do so if you worked and studied abroad. Similarly, ensure the format is in harmony with all the other sections.
When writing your experience on resume, remember to:
Mention post titles, organization names, and period worked
Write down responsibilities and accomplishments in a bulleted list
Emphasis the experience that is valuable to the job at hand
Include figures where they can help
Begin your duties list with powerful words
Add no more than six points in your bulleted list
Here is an example to demonstrate how to include study abroad on resume:
2018- 
Top Magazine, TX, USA
Editorial Assistant
Helped edit 50+ published articles
Assisted in acquiring 5,000 new email newsletter subscribers
Participated in the selection of 10 highly-qualified content writers
2017-2018
Elite Language School, Vienna, Austria
English Tutor
Taught English to two groups of up to 12 adult learners
Conducted 80+ reading and writing lessons
Organized cross-cultural sharing programs for students
Skillset Section
One of the things you will get in plenty from an international exchange program is transferrable skills. Examples of skills gained from studying abroad that you can include in your resume are:
Good communication
Ability to adapt
Self-confidence
Cultural sensitivity
Language
Problem-solving
Independence
Teamwork
Open-minded thinking
Critical analysis
Tolerance
These are just some examples. Remember, don't mention each skill you've gained. Instead, the most valuable and relevant ones. Go through your experience and education sections to see which skills relate to them.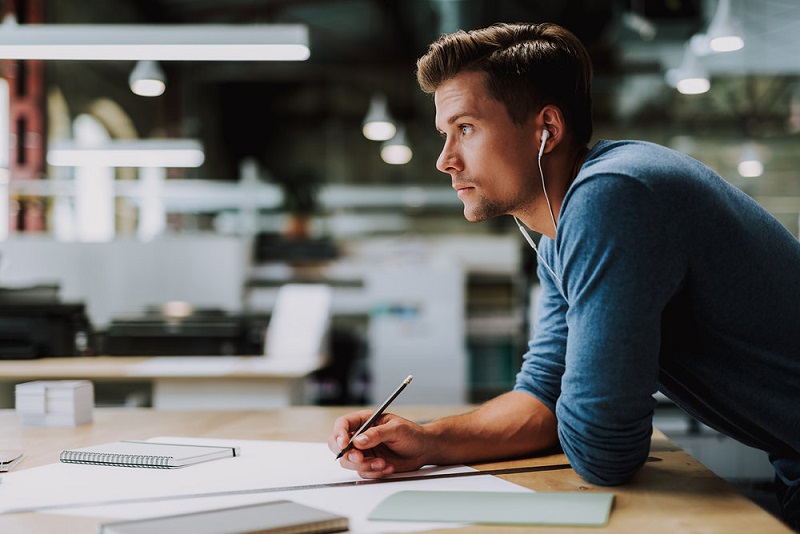 Add Study Abroad on Your Cover Letter Too
You may ask, is a cover letter necessary? Some employers may ask for one while others may not. However, if it is not explicitly stated that you do not provide this letter, always include it. That said, writing a cover letter presents you with a chance to add international study. Similar to adding study abroad to resume, stick to valuable details only.
Here are some tips to help craft the perfect cover letter with international experience:
Arrive at the proper structure for your document
Come up with a good line to begin
Touch on how what you've gained abroad will be beneficial to the organization
End the letter by prompting the hiring manager to act
Stick to the proper length
Examples of Study Abroad on Cover Letters
Need ideas on how to phrase your international study in your cover document? Check out these excellent examples:
During my time as an international student at the Zurich University of Applied Sciences, I learned the advantages and obstacles of working within a culturally-diverse team.
My studying experience in Austria helped me cultivate an open-minded approach to global social issues.
As a summer exchange student in China, I learned how to adjust to new places as well as collaborate with individuals of different backgrounds.
My time in Germany helped me gain effective communication skills in a culturally-diversified environment.
The best place to include this info is after the first two sections of your letter. By this time, you have already introduced yourself and given the purpose of your letter. So, you can start describing the qualities that make you an ideal fit for the open role. Think of anything that you feel will give you an edge over the rest. However, make sure that what you list is relevant.
Now you know why including study abroad on resume is important and how to go about it. If you don't have much working experience, your time abroad can help to beef up your document. Wherever you choose to include it, remember always to remain relevant to the job posting. If you are struggling to put your resume together, you can use an online resume builder to perform the job for you. Lastly, before you send your application, go through both the resume and cover letter to ensure that there are no mistakes, and the format is consistent.