You will most likely apply for multiple jobs in the span of your career. After graduating from college, you'll need to send out applications to land your first job. And when you want a better job, later on, you'll go back to writing an application again. So, no matter where you are in your career, the question of whether writing a cover letter is necessary or not is relevant.
Going to 2020, should your resume go along with a cover letter? In this article, we will discuss the following:
Whether a cover letter matters to your application
If hiring managers actually pay attention to cover letters
How to craft and layout a wonderful cover letter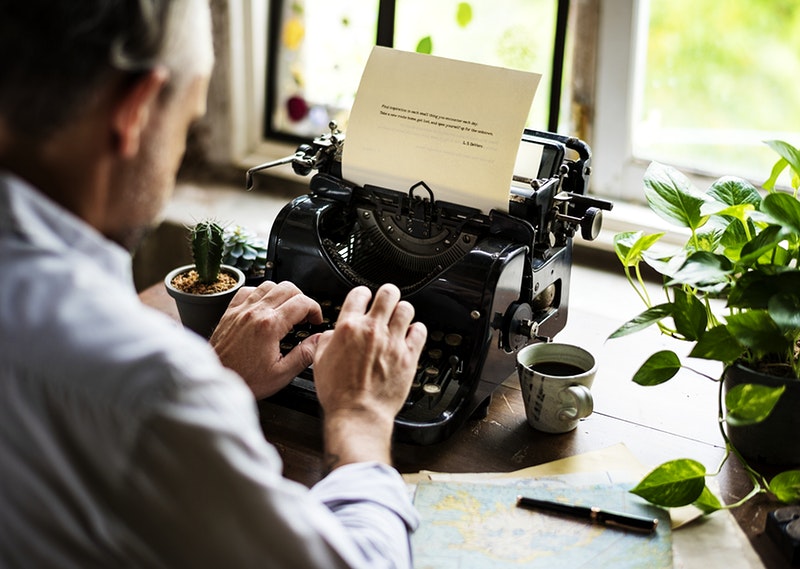 Creating a Cover Letter: Is It a Good or Horrible Idea?
Nowadays, cover letters are not mandatory for all job applications. In some cases, applications are reviewed by ATS systems that don't permit job seekers to send these letters.
When Is Sending a Cover Letter Necessary?
You should add this letter to your application documents in case:
The organization you are applying to asks for one;
The role advert includes it in the instructions for applying;
You have a history with the organization;
You've been referred by a person who knows the employer for the role;
You are sending the application to a person and you already know his or her name.
How Important Is a Cover Letter?
So, is including a cover letter essential when you apply for an opening? Well, according to a poll by OfficeTeam, 86% of executives say cover letters count in the assessment of job candidates. Another study conducted by CareerBuilder found that 49% of hiring managers regard cover letters as the second-best aspect a candidate can use to boost the resume. While many career advisers today may downplay the importance of a cover letter, including one gives the HR the impression that you took some time to put together the documents.
While it's true that a good number of headhunters don't pay attention to cover letters, some still do. According to a Recent Survey, 26% of recruiters still consider cover letters in their hiring decision. This figure, plus the other statistics mentioned above, both prove that cover letters are still valuable.
When to Leave Out the Cover Letter from Your Application
And when should you forego writing one? It won't hurt to write this letter even when the requirements don't mention it. However, if the job ad or offer says that you don't include one, then don't submit your resume with the letter. 
Do You Need a Cover Letter?
If you are applying for your dream job and are serious about it, an optional cover letter should read as mandatory to you. A resume alone isn't enough. So, don't skip writing a cover letter. Moreover, if you want to explain gaps in your employment history, have additional details you would like to point out or are switching careers, to write this letter will be a wise decision.
Why It's Necessary to Have a Cover Letter?
A cover letter works well in the following cases:
Introducing yourself
Showing how you add value
Highlighting the solutions that you bring
Giving contacts and availability info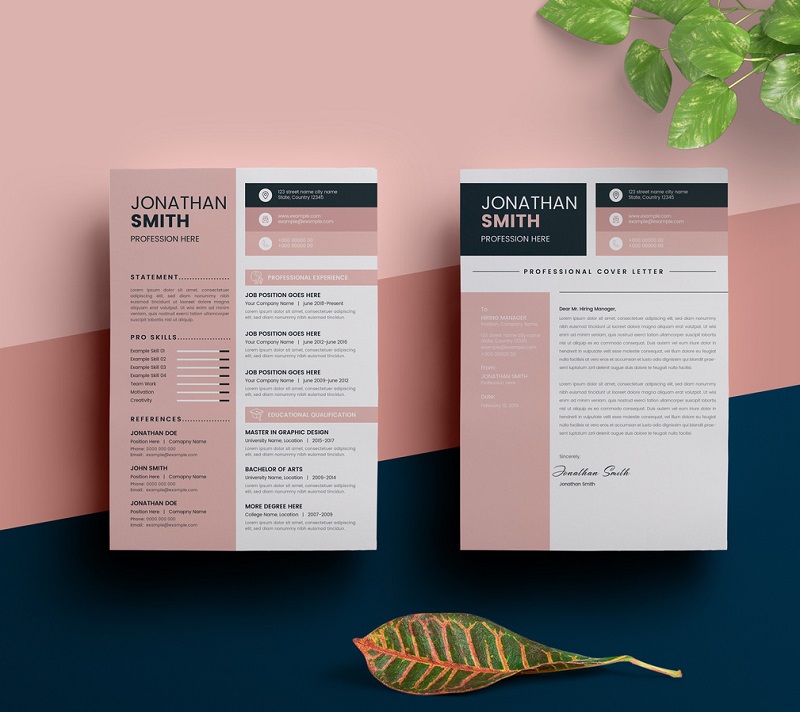 What Makes a Good Cover Letter? Tips to Make It Outstanding
Before you learn how to write the perfect letter, here is the purpose of a cover letter:
Helps you discuss how you will bring value to the employer;
Highlights your most important qualities to the hiring executive;
It provides an opportunity for the job candidate to mention the accomplishments and skills that suit the employer's desires.
That said, here are some tips on what to include in a cover letter.
Start by Mentioning Your Latest Gig
If you do not know the recruiter personally or were not referred to him or her by a mutual person, it is only right that you start your cover letter by providing details on your most recent job. To that end, you should adopt this format – where + position held + duration of employment. Regarding the position, this information should be provided in the first line.
Note, even while you provide this information, it is best to show the employer what you are bringing to the table. Here is the right way to go about it:
"I can provide the knowledge and best practices I learned during five years as a Sales Executive at organization Q."
DON'T write this info like below:
"I'm a Sales Executive who wishes to become a Sales Executive at your firm."
Provide More Details on Why You Should Be Picked
You have to keep convincing the hiring manager throughout your letter. To do that, consider mentioning soft skills, accomplishments, and projects that you feel will give you an extra edge over the rest. And most importantly, make sure that you tailor your answers to the organization and vacancy.
Check out how to do it well:
"My forte in leadership, copywriting, and social media marketing make me best suited for the role. Moreover, I come with knowledge on how to launch products on new markets effectively, as evidenced by company X's entry into China under my charge."
DON'T write something like this:
"I am excellent at copywriting, communicating with others, creating email newsletters, and adapting. Furthermore, I get along with people easily and can work with or without supervision. These are the reasons I am the best candidate for the position."
So, what is wrong here? There is no need to go into such details if you already have listed the same in your accompanying resume. Also, there is no point in claiming that you are the "best candidate" since that is for the recruiter to decide. By purporting to be the ideal candidate, you just show your arrogance to the talent acquisition executive.
Summarize Everything in a Final Paragraph
Create a final paragraph (preferably, the third should be the last) to wrap everything up. You can use it to show how your knowledge and capabilities will bring success to the responsibilities you will undertake in the new role.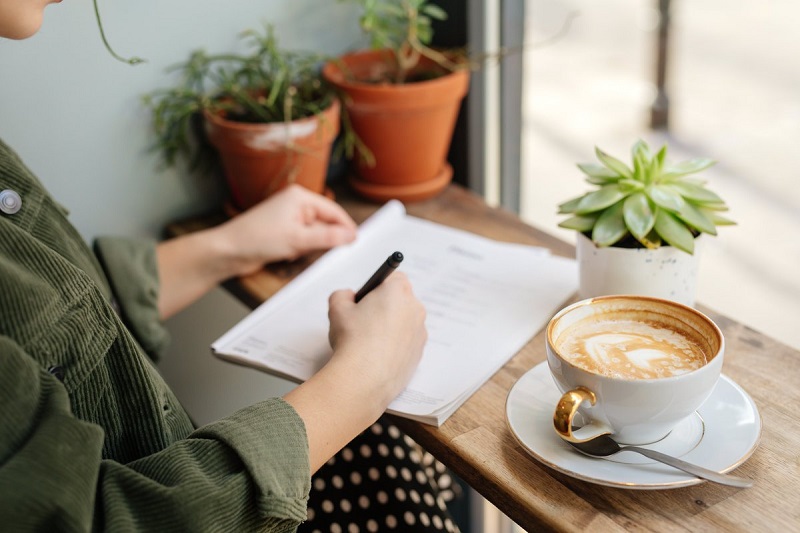 Formatting Your Cover Letter to Look Professional
The cover letter format is similar to what business missives adopt. That said, here are a few essential things to pay attention to. Note, this information applies to all types of cover letters, including EAD cover letters.
Contact Details
Whenever you write a cover letter, ensure that your document is aligned to the left. After that, proceed to write:
Your contact details
Date
Potential employer's address info
Note, there is no need to provide your address if you live out of state. Rather, just give your professional email. Also, remember to address the letter to the person you are sure will receive it (human resource manager, hiring executive, etc.).
Anne Doe
456 Mondlane Street
Charlottesville, Virginia 54612
547-487-14569
May 10, 2019
Mr. Isaac Hempstead
CEO NuTech Ltd
1420 Jane Street
Charlottesville, Virginia 56238
The Text
After finishing with contact details, proceed to provide a greeting. Always, the name of the hiring executive should follow the salutation "Dear." Example – "Dear Isaac Hempstead" or "Dear Hiring Manager". Writing something like "To whom it may concern" is one of the most common cover letter mistakes. Better make a research to find the name of the appropriate person.
After the greeting, proceed to craft:
A catchy introduction
From two to three compelling paragraphs
A conclusion
The conclusion should come at the end to summarize everything you have said in the letter. Here are some essential things to include in your concluding paragraph:
A CTA that tells "Interview me!"
Information on your availability
Appreciation
Reference to your resume
Contact details
Closing salutation ("Sincerely/ Regards/Yours Sincerely/Best, Anne Doe")
While many people prefer not to bother since most recruiters seldom read cover letters, it is always a smart thing to write and include one in your application. Your resume might miss something, and the cover letter might just step in to save the situation. But all told, remember to write cover letters well by putting the tips you have learned here in practice.