The number of companies, professionals, in-demand occupations and respectively the number of job seekers constantly rise. It also makes recruitment methods grow and develop at a breathtaking path. This field has already undergone some changes in the way companies attract the best talents and the way potential employees should look for new jobs. 42% of employers state that there is talent shortage and it's hard to find the perfect candidate they really need. We have analyzed job search trends and we're going to show you what are job trends today to make the job search easier for you. Check it out 7 main job market trends to be well prepared and know what to expect in the nearest future from employers and companies.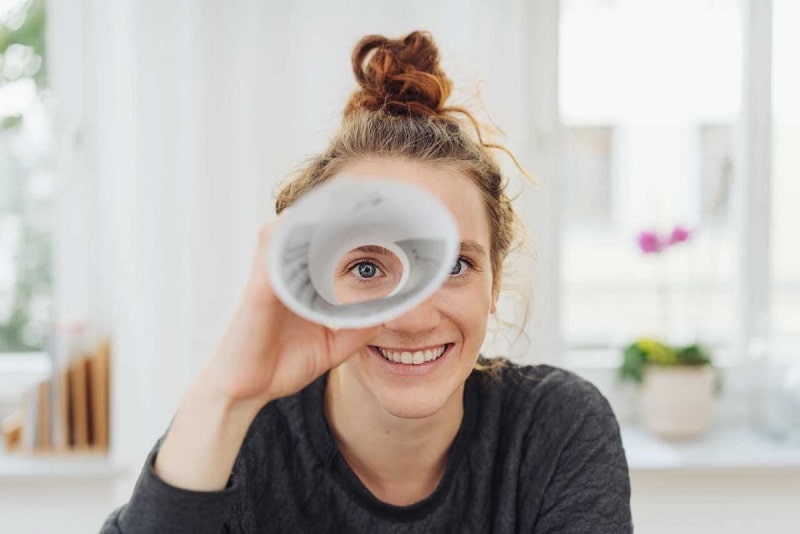 Impact of Artificial Intelligence
The enormous influence of Artificial Intelligence on recruitment is one more among IT job trends. 63% of recruiters claim that AI has already altered the hiring process. ATS is widely used by recruiters to facilitate the hiring process. The potential of AI is huge as it helps not just to screen candidates, but also to have a digital interview that gives a chance to evaluate potential employees and the emotional score of their facial expressions during the AI-driven interviews. There are even AI tools that can analyze a candidate's post on social media and predict the best career match for them.
Personal Branding
According to the latest data, 47% of employers and hiring managers put a lot of efforts to grow their employer's brand especially through social media such as Facebook, LinkedIn, Reddit,. The same here is expected of you as a candidate. Building your personal brand is one of the biggest tendency for job seekers. This is not a brand new tendency among job trends however, it's still very important. Social media websites have already become a common recruitment tool. At least 84% of companies use it for hiring needs and 10% are planning to use it in the future. Boost your digital presence by creating an online profile on LinkedIn or posting an online resume so recruiters can easily find you and see the value that you can offer as a potential candidate. By the way, a professional LinkedIn profile can be a great tool for job search networking.
Flexible working conditions
Employers understand that to maintain the productivity and happiness of their employees, they need to get more than just money. In fact, 55% of candidates claim they are more willing to accept the job offer with a lower salary but with more social benefits. Today workers appreciate more the opportunity to achieve and maintain a healthy work-life balance. It's worth noting that retention (72%) and recruiting (58%) are the main reasons that spur hiring managers to increase benefits for employees. Therefore, to attract or retain professionals and experts companies are ready to offer an expanded pack of perks, that might include a free meal, social events, and activities, remote works or even unlimited vacation days for the most valued employees.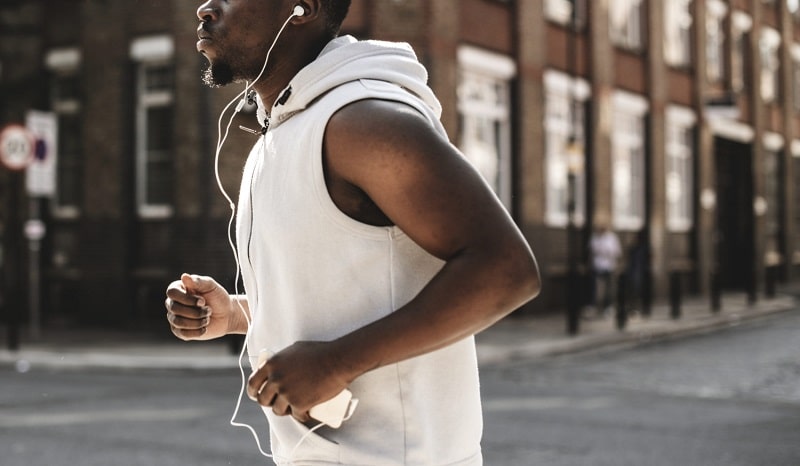 Importance of personality
Even though "robots" are penetrating the hiring process, personality matters more than ever. It's not that easy to stand out among other skilled workers. Employers also want to understand the personalities of their candidates better. Behavioral assessments or also called personality assessments became very popular among recruiters. These are brief quizzes that help an employer understand candidates' soft skills, how they work with other people what can motivate them and what management style can be applied to them. This kind of assessment is also useful for job seekers as it helps them gain a better understanding of their personality and what career path is perfect for them. Therefore, 2019 can become a perfect year to determine a job that perfectly matches with your skills and career interests.
Recruitment turned digital
One of the main job search trends is the digitalization of all recruiting processes. I bet you don't even remember when you applied with a paper version of your resume, right? Recent studies have revealed that 89% of job hunters search for jobs on online platforms and 16% of all applications are submitted via mobile phone. The video interview is also among top employment trends. You can find vacancies on a job board, apply for it and have an interview for a dream job without leaving your bed. Sounds pretty good and this trend will keep growing as it makes hiring procedures easier and faster.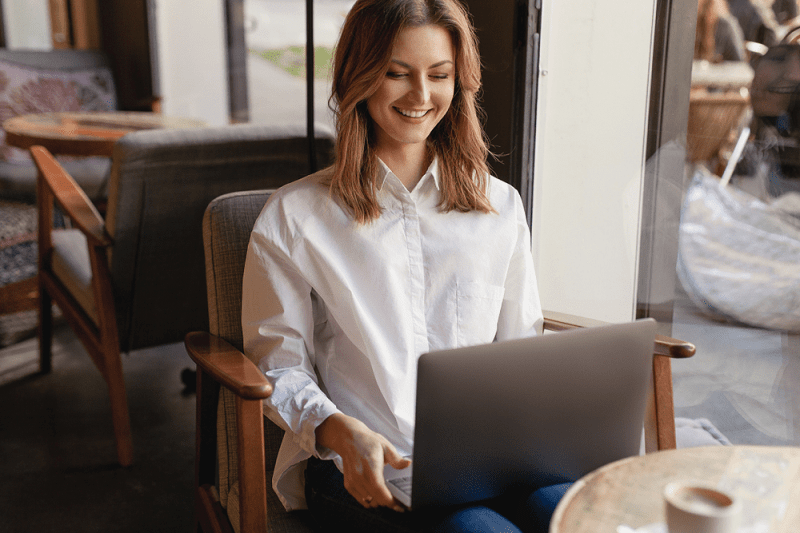 New skills matter
Today, gaining new soft and professional skills is of paramount importance. To get a decent job you have to grow your expertise constantly. Employers also understand the importance of employees' development. 92% of companies say that skill shortage can negatively impact overall productivity and employee satisfaction rate. More and more companies are aiming to give their workers opportunities for professional training so they can be relevant within their industry and bring to the table the latest ideas and technologies.
Employer branding
The job market is competitive not just for job hunters but also for companies. There are plenty of job offers available to attract the best-skilled employees a company has to do a lot to make their job offer attractive. 75% of job seekers research a company on social media to check the reputation and a brand. Companies do all their best to sell their employer brand not just by offering benefits and perks but also by creating informative "About Us" page, company culture videos and take care of their social media presence to make a potential candidate choose them. 21% of companies develop a career website and 12% launch advertising campaigns to build a strong brand. If a candidate doesn't find similar vision and job values in a company, they will never even apply for the vacancy in the first place.