Many job seekers have trouble identifying what to put on a resume just as they struggle with choosing the most appropriate clothing for face-to-face or video interviews. It is mostly because each applicant always wonders how professional they seem on their CVs, and thereby, what they can do to show it. Nonetheless, most of the time, many candidates do not know what to include on a resume to show this all-important trait, while those who do, might have some doubts on what to write.
Typically, when writing a resume, you need to include your contact details, work-related experience, and your abilities. In addition to those mentioned earlier, you need to provide a CV objective and a well-written cover letter whenever you make a resume.
If you are unsure of how to include these things in your resume, the exhaustive guide below will come in handy. You will see what to put on your resume as well as what not include.
What to Include in a Resume to Make It Standout?
So what sections we need to include to write a professional resume? Below is an overall list of things to put on a resume:
Contact details
Education information
Skills
Experience
Apart from these key sections, you can include other aspects, for example, a CV objective and a section on hobbies. Most of the time, excellent CVs have objectives included, on the one hand. On the other, writing a hobbies segment can help boost your chances of getting hired in an organization that boasts of great work culture.
You need to get your resume length right to ensure that your application yields favorable results. Also, each section should be placed accordingly, but you must position each depending on the details you want to emphasize.
That said, every part has important aspects to provide on your CV. Let's break down each of these sections.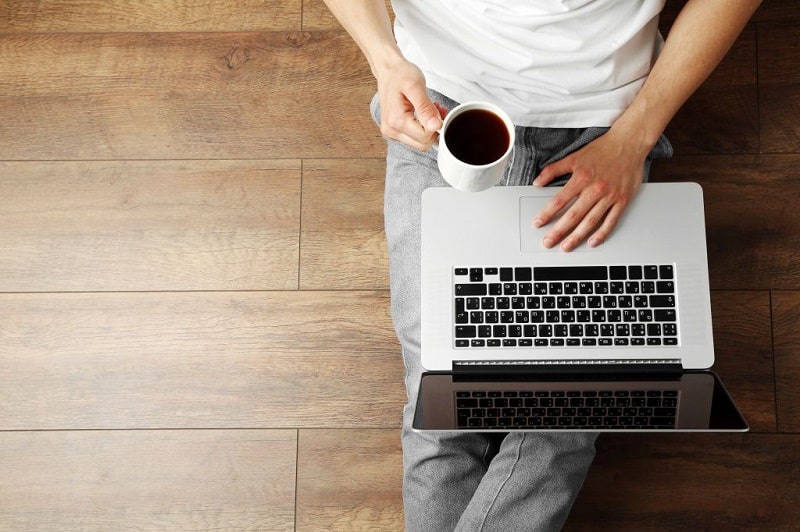 Relevant Contact Information
Your contact information on resume should include the following:
Your full name
Work title
Your phone number
Personal email
Social media link – LinkedIn, Twitter, etc. (optionally)
Link to your site or portfolio (optionally)
It is not mandatory to provide your address in your contact information on resume. It's particularly the case if you want to get a role in a different state. Note, each time you change your contact details, be sure to do the same on your LinkedIn. When you optimize LinkedIn profile, you ensure visibility among potential employers in your field.
Resume Objective or Summary
After your contact details, you may put a summary or objective section. Each applicant should write a resume summary except for:
Scholarships
Students
Employment applicants with career gaps
People who have changed jobs
For these categories of job seekers would be better to choose a resume objective instead of professional summary, as the purpose of career objective section is to show your desire to work for the company, not your previous achievements in the field, which you probably don't have much at the beginning or while changing your career.
Nevertheless, each of these sections should help you provide a brief career summary where you tell the prospective recruiter that you'll deliver what they are looking for in an employee.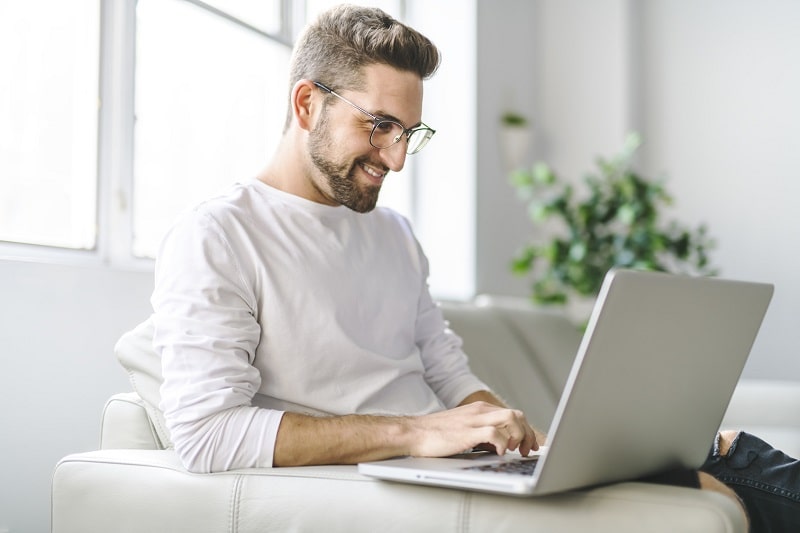 Excellent Experience Section
This part of your resume is undoubtedly the most important of all. Here are the things you need to touch on as far as your work experience goes:
Details on Internships
If you graduated recently, you need to provide information on internships held. However, if you've held jobs for a long time, it is best not to include such details.
Use Numbers to Describe Your Accomplishments
For every accomplishment, you have on various relevant jobs, be sure to illustrate them using facts and figures. Quantifying your achievements in your relevant work experience section will pique the interest of the recruiter.
Describe Your Duties in at Most 6 Bullet Points
Write the duties you have undertaken while doing freelance work or permanent gigs in the past. You need to ensure that these responsibilities are in line with the role's description. If there are any relevant duties from your volunteering experience, be sure to include them too. You can learn how to list freelance gigs and self-employment to write this section effectively.
Use this format to highlight your responsibilities; "Action Verb" + "Quantifiable Point" + "Particular Duty." For example:
Launched a marketing strategy that increased conversions by 25%.
Include a List of Positions You've Held
Start with the most recent role you have held and work your way back. This way, you will help the recruiter track your career progress effectively. It also helps to understand how far back your CV should go.
Perfect Education Section
There are two places you can put your education when writing a resume – before the experience section or after it. The latter is better suited for recent graduates with little or no work experience. Here is what to include in education section:
University Degrees and Institutions of Study
This section should follow the reverse-chronological style where the most recent university degree is listed first, and your first college degree last. Moreover, you can leave out your high school certification if you have graduated with a college degree.
A Short Description of the Course You Studied
If you've just graduated, you most likely want to emphasize your education more than your experience. You can do this by including a brief description of the course you pursued.
Any Awards or Honors Achieved
Apart from mentioning your degree and major, adding your achievements to your resume, such as honors or awards given to you, is accepted.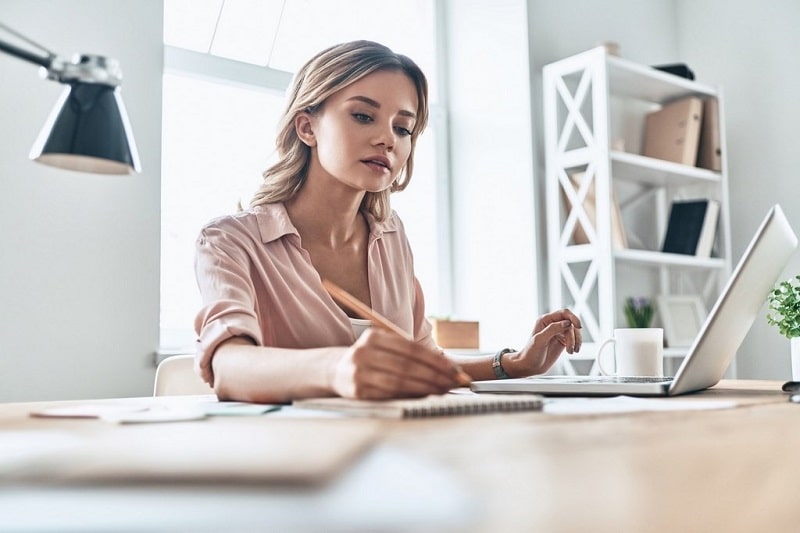 Great Skills Section
Your skill set should also appear in your resume. Ensure you list as many skills from the job description as possible as they are what hiring managers look for. Aside from the hard skills listed on the job offer, you should also include some transferrable abilities. Examples of such excellent skills to put on resume include:
Good written and verbal communication
Collaboration and teamwork
Leadership
Research and analytical thinking
Planning and organization
Strategic thinking
To beat ATS software, you could create a separate section to list your top skills. However, you should also place other skills strategically in your experience part.
Include Hobbies on Resume
If you have space for it, a hobbies section is one of the best things to put on a resume. That's because employers today are not just looking for qualified candidates, but people whose personalities can fit in their company's culture. While adding a hobbies and interests section isn't a must, it can help you stand out and show the employer who you really are. Identify excellent hobbies and interests that match the organization you want to work it and create a section for them.
Additional Resume Sections to Consider
There are other things to add to a resume apart from the compulsory ones. If, for example, you are in a technical field, you add a stand-alone section for certifications, software, or licenses. In other professionals, you can also include conferences attended or publications. For students or recent grads who don't have much to put in their resumes, a section for other activities or achievements could be added. Just make sure your resume length is within the appropriate limits.
Tailor Your Resume to the Job Description
Ensure you tailor your resume to a job description as you write it. Include keywords drawn from the job description in both the education and skills sections. Add most of them exactly as they are (without rephrasing them). When the recruiter sees these words, they'll know that you possess qualities that are relevant to the advertised opening.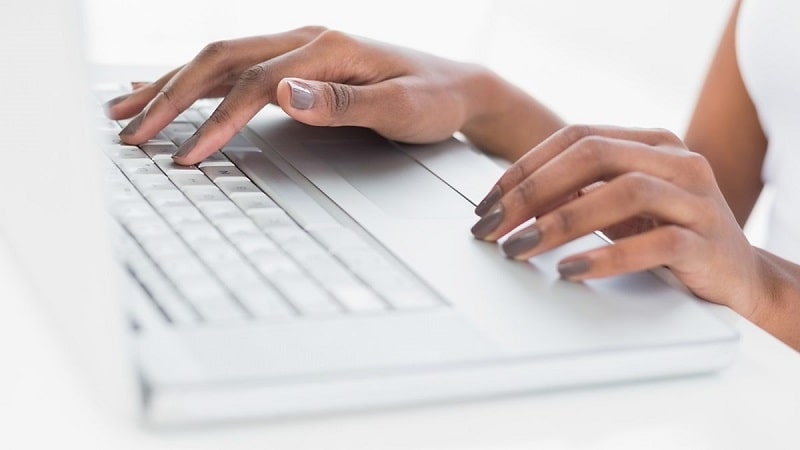 Things Not to Put in Your Professional Resume
Now that you know what to include in your resume, let's look at some things you shouldn't add:
In Your Contact Info
Don't put:
Detailed address (street, house/ apt. number)
Personal details – age, nationality, sex, race, disability, marital status, religion, etc.
A photoshoot (if not required in the job description or is a common rule in your country)
An unprofessional email
In Your Introduction
Skip:
The resume objective if you have ample work experience (resume summary will work best)
Salary expectations
In Education and Experience Sections
Don't mention:
All jobs held
Positions you held more than 10 years ago
Jobs you've worked briefly
Irrelevant jobs
Salary history
GPA
Unfinished education (if not in progress)
Filler words
Long descriptions
In Skills and Hobbies
Don't list:
Irrelevant skills
Weird/ unusual hobbies
Controversial interests – politics, sex, etc.
Other Things You Definitely Don't Want in Your Resume Are:
To wind up, remember that no one's resume will look exactly the same. But you can make sure yours is perfect by including experience, skills, and keywords from the job description.